Events
Prayer Sanctuary                               
Tired of your prayers not being answered?  Need real change in your life?  Let us get together once a month and pray for the change we want to see in the world and within ourselves.
Often times I have found myself asking the question "What can I do in the world?" AND "Why are my prayers not being answered?"  Not really feeling like one person can make much of a change.  This is how it is done… united and in harmony for one common goal.
Together we can amplify the energies and heighten its affects.  United and standing together using our shared and collective energy we will be able to make much more of a difference.  Bring your prayer requests no matter how big or small they may seem and lets give them up to the ethers who hears us and grants our plea.
$ Love based                                        1 hour
Earth Keepers
They say that being in a state of gratitude opens the door for more things to be grateful for.  This is a great way to give back once a month and shift  into a state of appreciation.  Often times we turn to Spirit when we are in crisis or in need of something but we don't always show up just to say thank you and in gratitude for all that already has been done and manifested for us.  Being grateful allows for more fruitful manifestations and blessings to magnetize its way towards you.  Come join us in ceremony as we use mindful intention and prayer and offerings as a way for us to say "Thank You" and be in appreciation to the Divine for all it has done, is doing, and will do for us.  Give back to Mother Gaia, Spirit and the Universe and see how they will give back to you.
$ 5                         1 hour
Kitchen Witch Talk
Are you ready to walk through the portal of greater possibilities? Magic is not a thing of the past.  Many of us use it on a regular basis.  Following the flow of intuition and allowing Spirit to speak to us, we will gather and learn how to use pure energy and vibration for daily manifestation OR how we can with the assistance of the elements, herbs, and spices  manipulate energy for a more favorable outcome.  Learn a spell monthly.  You will have a Take Away to commence your manifestation work.
(Spell Kits are also available for sale.)
$10                                                 1 hour
New Moon Manifestations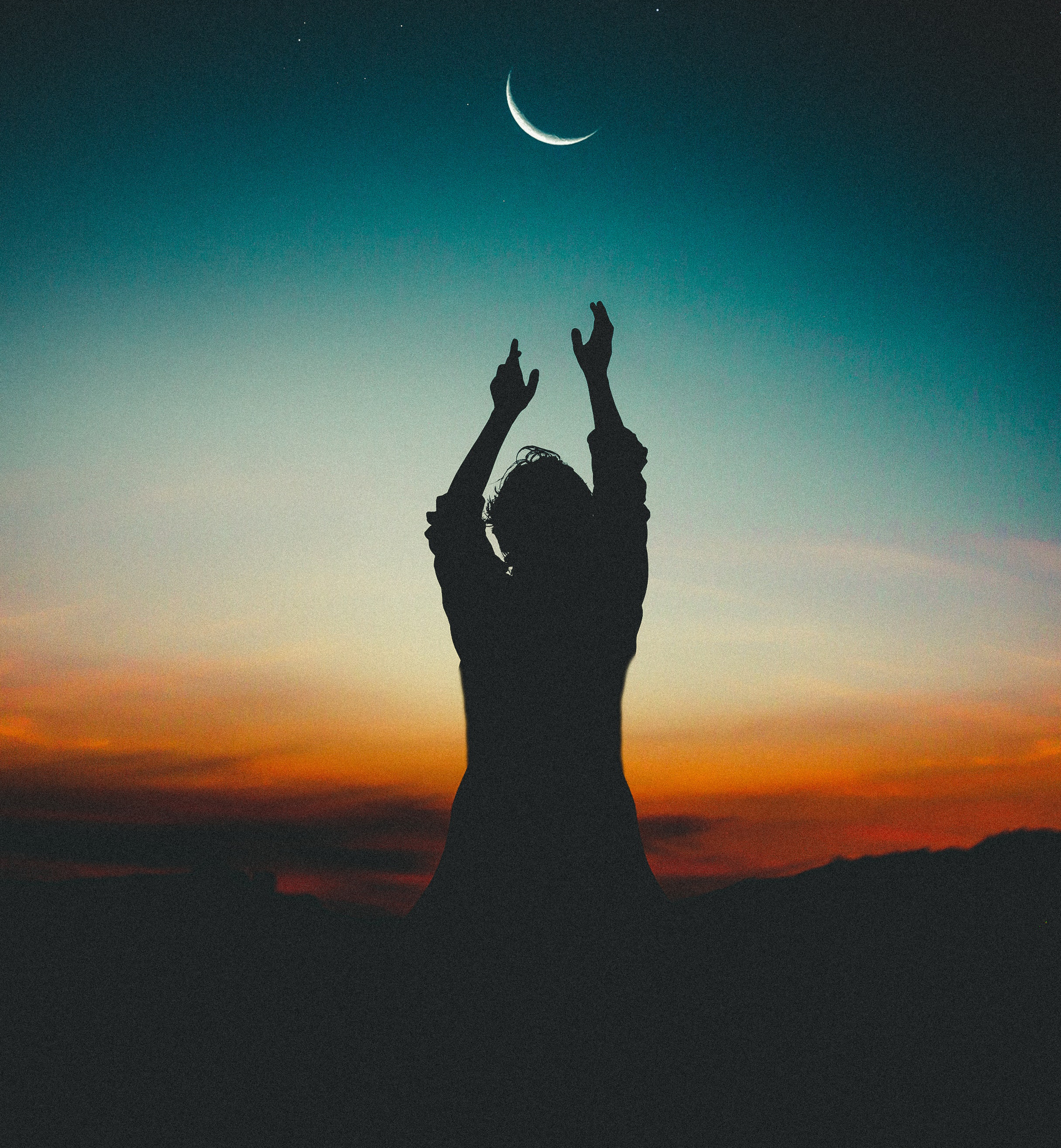 Are you ready to move forward in life?  Are you stuck & ready for that breakthrough so that you may finally live your brilliance?  Do you want to take advantage of the power this year holds in order to create your desires?
With each New Moon we start anew.  Making it an opportune time to reflect and plan out which seeds of manifestation you desire to plant next.  Learn how to use New Moon energy for manifestations, as there is less interference in the solar system. You will be guided through a short energetic body clearing and  a visualization technique for clarity before you plant your seeds.
$15                                     1.5 hours
Full Moon  Ceremonies                       
Full Moon ceremonies are held once a month during the lunar peak. They are a great opportunity for people to come together and  hold a common vision or intention.  As the feelings get amplified powerful shifts can occur for everyone in the group.  They are a time for fulfillment, expansion, and wish making.
We will gather in ceremony and learn about the specific lunar energies of  each month and see which messages spirit has for us through Oracle Cards.  Followed by a guided meditation and  then amplifying the energy for a specific goal.
There will be an opportunity for breakthroughs on demand, depending on how ready you are to surrender to what's been holding you down.
$20                                                   1.5 hours 
Sun Meditations                                                            
Each Month the sun transitions into a different zodiac sign.  Doing this, changes the energetic frequencies monthly.  Certain areas are being highlited and we may be activated in different ways each month. The sun is the giver of life.  It affects our mental and physical state and affects our human consciousness.  While it may affect each of us a bit differently from one sign to the next, a general mood prevails during each transit. We will learn about the  solar energies of the month and be guided into a sun meditation.  Unwind a bit, soak up the sun, and connect to your higher awareness. 
$30                                              2 hours
Wheel of the Year
As the wheel turns, the cycles of the Earth changes along with it.  Almost very month we will honor the Nature Cycles celebrated by many cultures throughout the world and from the earliest of times. Delight, Partake in Ritual, and enjoy in a tasting of culinary surprise.  Food will be included, there will be some seasonal activities and we will gather for ritual to welcome the seasonal energies and spice up your life with a little added magic.  Everyone will receive what they need whether it's answers, healing, clearing, support, expansion, or elevation for your next level of adventure!  
$75              3-4 hours event